As the year approaches the end, every student is filled with the exam anxieties. Not only at the end of a year, but this is a regular sight to witness whenever a semester ends. This happens to be most in the case of international students.
Why?
If you are one of them, then you might even not have realised that half of your year has been utilised in adjusting to the new culture and meeting new people around you.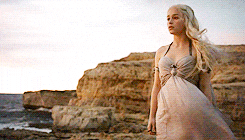 Well, happy realisation. However, it is still not very late. You can still get back on track and easily secure the grades that you have always desired for. Just go through these 5 easy hacks that theassignment helpexperts atMy Assignment Serviceshave devised especially for international students like you.
Want To Crack The Exams In a Hassle-Free Way? Read On
Are you still staring at the wall, wondering where to start from? Stop procrastinating and begin at this very moment! Rather than waiting for the storm to stop till the last moment, take your umbrella and face it head-on.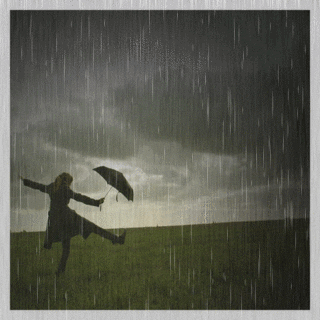 So, these are the 5 easy tips that will help you tackle the challenges in exams.
1. Be prepared
For any assignment or examination, you need to equip yourselves with sufficient time. Undoubtedly, a student who does not worry at the last moment and takes a lot of time to get things registered in his mind scores way more than the one who relies on last-minute studies. When a student devotes time to his studies, he gets prepared to face any challenge, with ease.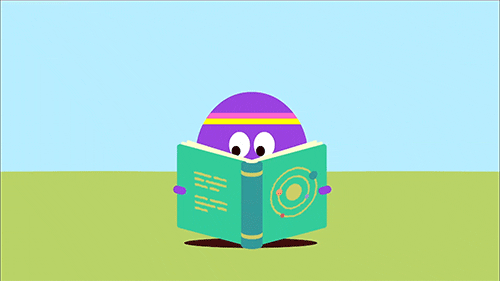 So, rather than skimming through the pages of your textbooks at the last hour, make an organised time table to achieve higher grades.
2. Study space, a vital factor
As per ourassignment helpteam, there is a direct connection between the atmosphere and the ability to learn. If you have a dirty and negative atmosphere around you, naturally you would not be able to understand anything that you study and retain it for longer periods. On the contrary, when you have an organised study space that is devoid of any kind of distractions, you would not only concentrate better but also be able to score higher. So, make sure you maintain a clean and sound study space.
3. Say 'yes' to flow charts and diagrams
Flow charts and diagrams are the best way to reduce time and effort on any particular topic. These picturesque representations of concepts not only contribute to better learning for students but also help in making the notes more legible and easy to understand.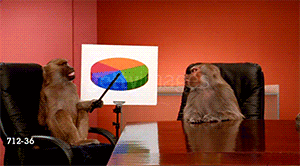 Visual aids can prove to be a grade-saver for you at the very last hour. So, as soon as you begin jotting down anything about your topic, make sure you make use of flowcharts and diagrams so that when you begin revising, you don't waste a lot of time in deciphering what you had written months ago.
4. Seek assistance from a professional
This is the easiest way to get closer to your dream grades within a jiffy. How? Well, an
assignment writer
is an all-rounder who takes care of several things for you. They can guide you over a lot of aspects that are considered to be vital for assignments and examinations.
Along with examinations, international students also face challenges in completing their assignments on time. This is because there are a lot of things to take care of. While you hire a professional for your assignments, you can direct your eagle's eye focus on your examinations. Naturally, when you have only one thing to focus, you would score better.
5. Dwell into the world of practice tests
Isn't it obvious that there is a fixed pattern of every examination? Your grades depend on how well you decipher this pattern. For this, your main focus of attention must be on the examination question papers of the last few years. When you practice those papers again and again, you will notice that you will take lesser time to solve the paper. In addition, pay attention to the sample papers that your professor rolls out prior to the examination. When you solve them, you can easily get an idea of the most important questions that might be a part of your next examination. So, these are some of the easiest hacks that can help you add a feather to your grades. Try using these before appearing in your next examination and see the difference yourself.
Secure Top Grades In Assignments With the Help of Our Guidance!
Gone are the days, when students had sufficient time to focus both on examinations as well as on assignments. The story of the present generation is way different. Nowadays, juggling between both of these tasks has made students filled with a lot of stress. This is whereMy Assignment Servicessteps in the scene and rescues students from this situation. Having helped students with their assignments, we have made it way easier for them to concentrate better on their examinations and score higher.To get our personalised guidance on any topic or subject, you can speak to our
assignment help
providers any time of the day or night. Make sure to browse through our website first.