As an international student, your journey will possibly consist of both good and bad experiences. While you can cherish the good ones, you get a lot to learn from the trials and tribulations as well. Naturally, there might be a lot of things in your to-do list, isn't it?What if I say, I am here to make this journey a bit more convenient for you?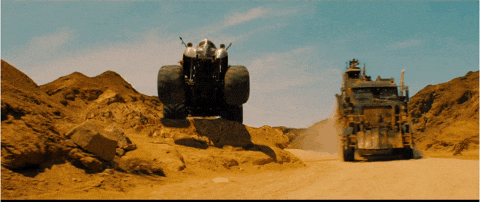 Yes, I can help you overcome all the potential bumps that come your way. Want to know how? Read on to know about the applications that would help you pace ahead progressively in your academic journey.
8 Easy-To-Download Applications
These apps are specially designed for all international students, keeping in mind the hardships that you may face while adjusting in the new atmosphere. So, make sure you go through each of them.
1. Sleep If U Can
Are you a night owl? We understand your pain when you are not able to get out of the bed for early morning lectures. Probably, half of your lectures get missed due to this reason, isn't it? With this unique app, you just can't keep on snoozing the alarm! Yes, when an alarm rings, you need to be out of your bed and do certain tasks as directed in the App. Only then, you will be able to turn it off. Try it tomorrow morning.
2. Splitwise
Are you fed up seeing your wallet always empty? And what's worse is you don't even know where you spent all your money!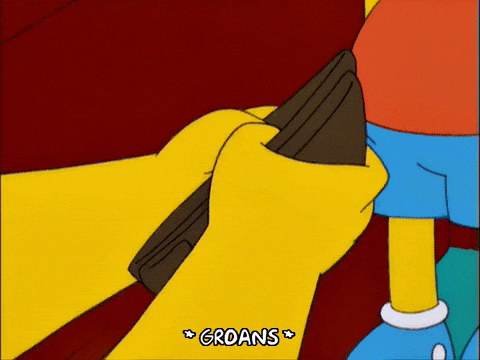 This is where Splitwise can come handy for you. Being habitual living with family renders every international student helpless at times when they need to manage their chores with their roommates. In this situation, remembering every expense can be a tricky task. This extraordinary app cuts out all the squabbles and lets you pay the bill directly to the provider.
3. Spotify
People say that music is the biggest healer. And, what can be more soothing when you are burdened with a lot of assignments? For any assignment related guidance, you can always rely on anassignment helpexpert.Being a music fan and studying abroad has its perks. Who knows, maybe your favorite band is going to play where you are staying! And for all those music lovers, Spotify is certainly an application that is worth a download. Not only you can listen to music at your convenience, but you can always be in that music zone even on the go. You can access a wide range of songs, just with the click of a button! Spotify also offers student membership at a slashed price! Download link for android:
https://spotify.en.uptodown.com/android/download
Download link for ios:
https://spotify.en.softonic.com/
4. My Assignment Services - Now On Your Android and iOS Device
Assignments are the primary requirements of every international student. For this, My Assignment Services comes handy. With the newly launched mobile application, you can easily track the progress of your assignment. Not only this, you can stay updated about the value-added services and lucrative offers that we offer all throughout the year. So, download it now and bid adieu to all your assignment-related problems Download link for Android:
https://play.google.com/store/apps/details?id=com.mas.student
Download link for iOS:
https://apps.apple.com/gb/app/my-assignment-services/id1480261224
5. Google Translate
A majority of the international students go through the language barrier in Australia. For them, Google Translate is no less than a life-saving anchor. With this application, you can easily translate more than 103 languages. What's most interesting is this is an offline application, which means you don't need an internet connection to use it. Just speak, type or take a picture of the word that you want to translate and you are good to go.
6. Map my fitness
Who says, completing and submitting the assignment is the only duty of an international student? When you are thousands of kilometers away from your home, it is your responsibility to stay active and fit so that you can concentrate better on your studies. For this, you can rely upon Map my fitness application.When you get bogged in your assignments and examinations, this app will help you take care of your health and keep you fit.
7. Dictionary.com
New to the city and already topsy-turvy with the Aussie slangs?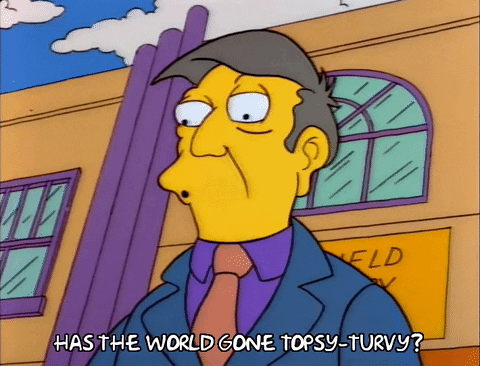 Not to worry, when you have this comprehensive dictionary app that can tell you the definition of any word, within seconds.Interestingly, you need no internet for this application which makes it more approachable for students. After all, you cannot lag behind your native Aussie friends, can you?
Order Any Assignment on Your Mobile Right Away!
These applications are a must for every international student as they will not only lessen the challenges that you may face in Australia but also make your journey smoother than ever. You can have all the convenience at your fingertips today. From public transport to music, these applications would cater to your personal requirements. And for any of your assignment-related perils, you can always rely on our
assignment help
experts. My Assignment Services has an interactive and student-friendly mobile application, which is designed for students so that they can approach us whenever they get stuck with assignments and get all their queries resolved - all this at the click of a button. Do visit our website to find the download links for both Android and iOS devices.