Whichever university you are in, does the very thought of securing an HD grade seem bizarre to you? You're not an exception then. Be it in Australia or anywhere else, almost every student must have come across this situation at least once in their life. In fact, every HD starter pack for a student is wrapped up with releasing their fears!
So, how do you get HD grades in an assignment? There is no some rocket-science behind this; just a little practice and you are all set to achieve your first HDs. Over the last decade, students have relied upon our experts who provide assignment help in Australia for getting rescued out of the chaos that gets created while writing their assignments. Thus, we are now habitual in furnishing students with all the instant answers to all their assignment-related problems.
Securing an HD in an assignment is what every student dreams of; fulfilled by just a few. The most important factor responsible for this is the approach that students use for their work. Adhering to the format of the assignment, keeping a check on grammar, staying away from plagiarism are some of the most vital steps for securing the highest desirable grades in the assignments.
So, if you are someone who has given all the hopes of securing top-notch grades in your assignments, don't worry, we are here to help and make it possible for you. If you still get confused, then you can always rely upon the samples that we provide you with. Have a look at them, sit back and begin your journey towards the HD grades!
5 Tips That Can Help You Ace HD Grades In Your Assignments!
Our assignment help experts have made all possible efforts from their end to prepare some easy tips for you in these years that can make it simpler for you to secure HD grades in your work.
You just have to walk on the paths that we show you sincerely, and you will be good to go! Follow these tips when you will be writing your assignments, the next time.
1. Start now
The first and the most essential step for writing an assignment on time is to begin it as soon as you get it. There will not be any "special time" for beginning the work to secure an HD. in the process of finding that time, students keep on procrastinating their work due to which they are left with no time in the end.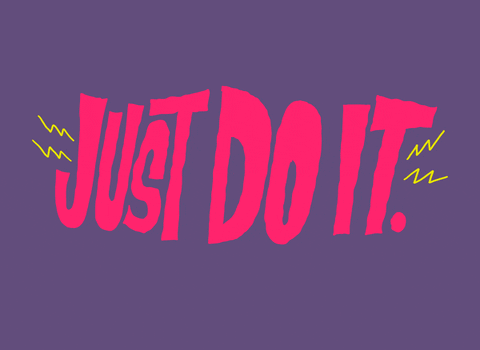 So, as soon as you get your assignment, begin thinking of the credible sources that you can rely upon. As they say, that there is no time like the present, start planning your work at the earliest so that you have a decent amount of time in hand at the end to rectify the mistakes, if any.
2. Go through the marking rubric thoroughly to avoid losing out on important information
Remember, the marking rubric is just like the map that direct you towards the destinations. It contains all the details of the assignment and how it is to be written. It has been observed by our experts who provide assignment help in Australia that the students who adhere to the marking rubric meticulously improve a lot on their grades, as compared to those students who don't.
Thus, never overlook the instructions mentioned in the rubric, if you wish to secure HD grades in your assignment.
3. Set achievable goals
Securing desirable grades in your assignments is a journey consisting of small steps. One of them is setting out objectives that can easily be achieved.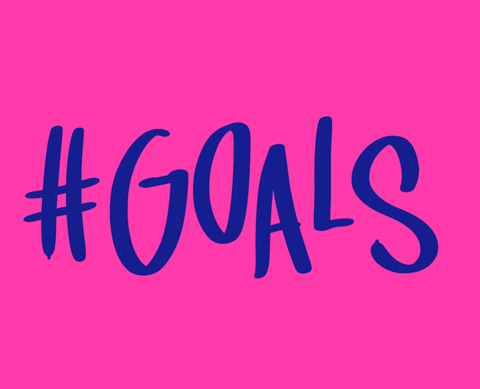 Starting from researching and moving till referencing, devise out a small plan of action to achieve the goals and complete your work on time. When you achieve the set goals, you will see automatically you will get closer to HD grades.
4. Keep buffer time in your hand at every stage
Now, that's the secret that our experts have. The reason why we never miss out on the deadlines is that we maintain some spare time at every step of the assignment writing process. Thus, even if students hand us over with last-minute revisions, we are able to cope up with them and provide them with the complete solutions within the given time-frame.
5. Don't forget to reference
The most essential step to save your grades is by giving due credits to the writer/author from whose work you have relied upon. This not only adds to the credibility of the work but also save it from falling into the case of plagiarism.
These are the tips that can help you secure HD grades in your assignments. Our experts who provide assignment help in Australia for more than ten years now stick to these and furnish students with high-quality work that is enough to fetch HD grades to students.
How Our Assignment Experts Help Students With Different Sample Assignments?
We believe that nothing can be better than some previously-written samples by experts to give a brief idea of how we approach the assignments and help you secure HD grades. This is the reason, we have maintained a large repository of valuable samples, in different disciplines for you.
My Assignment Services is a reliable organisation that needs no introduction. For over a decade, we have been solving all the queries of students. We possess over 2,500 experts in different subjects who have scholarly degrees from a wide range of reputed universities all across the globe. We are standing firm in this dynamic academic environment for over a decade now. Our expertise can be seen in the work that we hand over students with. In addition to the unmatchable quality of work, we also provide a lot of value-added services to our clients, some of which include:
A free Plagiarism report with each of the drafts to validate the authenticity
Multiple quality checks
An interactive mobile application
Unlimited revisions and samples
To place an order with us, just give us a call right away!