Proofreading is an art; known by many, mastered by few. Just like the majority of students, I hated proofreading my assignments, especially the tedious essays. However, it is an important ingredient without which the recipe of perfect assignments will always be incomplete. And whatever you do, you can never savour perfect grades.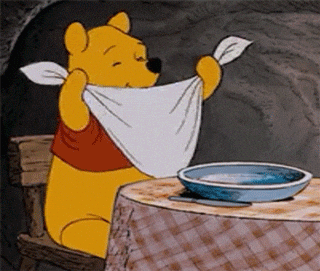 By now, the importance of proofreading must have struck you hard, isn't it? This is the reasonMy Assignment Servicespays a lot of attention to this vital process before handing over the reference assignment solutions to students. So, allow us to talk about why mastering this art can prove to be beneficial for you.
Want To Know How Proofreading Can Take You Closer To Your Dream Grades? Read On
It has been observed that most of the times students overlook this crucial step before submitting their assignments. This is where they lose out on their grades.The time that they want to save by not proofreading the assignment ultimately results in the wastage of a lot of time later. Why? The process of proofreading is instrumental in putting forth all the viewpoints and opinions in the most logical and accessible way. This is because it eradicates the chances of even the tiniest errors to creep in the assignments. Let us talk about five ways how proofreading can be a grade-saver for you.
1. Vanquish the silly mistakes (Grammar, Typo, Spelling mistakes, etc)
Silly mistakes are like those soldiers on the battlefield who come suddenly and cause a lot of destruction to your clan. This can be due to a lack of time, or attention. Here, proofreading becomes the sword with which you can vanquish them. Once you defeat the silly mistakes, half of the battle is already won. When you will not have silly mistakes in your assignment, has your task not become a lot easier, already?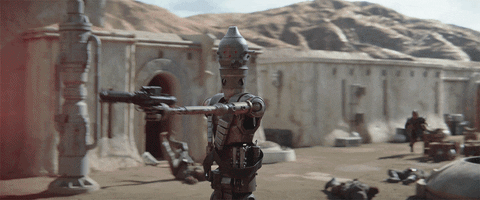 Even if you are a pro writer like Shakespeare or Milton, you cannot pick up on every error that has been made by you. This is the reason students rely on experts who provide proofreading services.These experts make it so much convenient for them.
2. It shows that you are serious about the work
How would you feel if your professor says that he is not interested in reading your assignment as it is littered with typos and grammatical errors?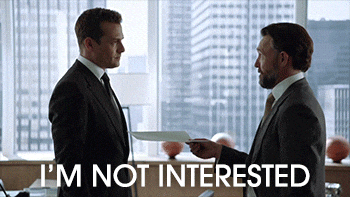 Naturally, you wouldn't feel good right? It not only broadcasts the disinterest that you had while doing the assignment but also loathes proofreading. Naturally, why would any professor waste their time in untangling the mistakes in the work? On the contrary, when you proofread the work, it gives the impression that you are serious and dedicated to your assignment. A neat and well-presented assignment is what encourages professors to check them.
3. It provides a professional edge
A lot of times, students overlook the guidelines of the format that is to be followed for a particular assignment. So, even if you are about to reach the target of perfect grades while writing perfect content, it gets missed by an inch, just like this-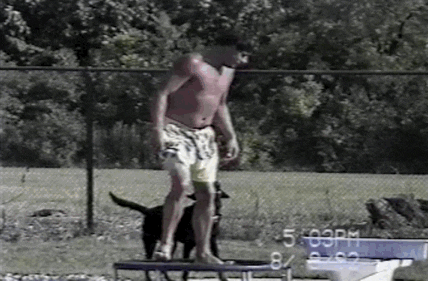 Even if you do not make the assignment according to the given format initially, you can always rectify it while proofreading. Adhering to the format and structure that has been asked while proofreading can contribute immensely in providing a professional edge to your assignment. When you draft assignments the way your professor wants it to be, you can stay assured of the grades.
4. Concretes the knowledge
Often when we write an assignment, we either rely on some other sources of information or vomit out whatever is there in our minds, isn't it? Have you ever thought about what good it is doing to our treasure chest of knowledge? Nothing, absolutely nothing! As soon as you submit the assignment and close your eyes, everything will be dark.
This is also where proofreading saves you. Our professional
assignment help
experts also advise students to proofread their work so that they read what they have written before submitting it. This helps in registering the vital concepts in their minds and enhances their knowledge as well.
5. No trace of plagiarism
Now I don't think that I need to explain to you what harm plagiarism does to your assignments, do I? However, while dealing with back-breaking assignments, only a handful of you would work from accidentally falling plagiarism.In this situation, proofreading comes handy for students. But how? Well, when you proofread the assignment, you can check the traces of plagiarism in it and minimise it so that it does not fall under the case of plagiarism. To do this conveniently, you can send your document to our team. We use industry-standard premium tools such as Plagiarism, PlagScan, Grammarly, and more. In addition to this, when you seek guidance from our assignment helpers, you would also get a free copy of the Plagiarism report that would validate our authenticate work.
Having Trouble In Proofreading Your Lenthy Assignments?
Proofreading is the key and if you have it, you can easily unlock the treasure of perfect grades. However, it is not a cup of tea for every student. There are proper guidelines that need to be followed while doing it. For this,My Assignment Serviceshas specially hired a separate panel of proofreaders who are available 24*7 for handing over the best version of the assignment, without any mistakes to students. If you want us to help you add a feather to your grades, then come and talk to our customer support team today. You can call/text/email/WhatsApp us any time and we'll be there to assist you.