Just like any other Australian student, you too might want to impress Aussie recruiters and leave an indelible imprint on the minds of the hiring managers, isn't it? First of all, I would want to congratulate you on doing what a majority of the Australian students won't do - sticking to the format that is accepted by the recruiters in Australia.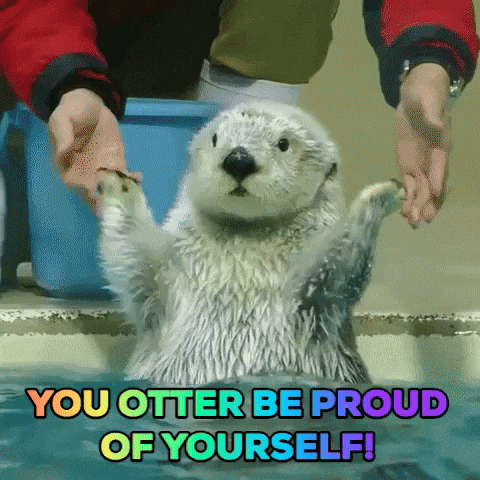 So now, theresume writing helpexperts atMy Assignment Serviceswill assist you in understanding the Australian-style resume format and also guide you on how to structure your resume in this format so that you can impress the Australian recruiters.
Knowing About the Culture Plays a Vital Role in Preparing the Resume
If you are looking for a resume that can blow the socks off Australian employers, then you are at the perfect destination. I'll not only give you an insight on some of the prime idiosyncrasies about an Australia-style resume but also help you know how the Australian culture directly impacts the CV format. As per ourCV writing helpprofessionals, if you are thorough with nuances of the Australian culture, then the probability of your resume getting accepted will be better of course. This is because, based on the culture of Australia, you will draft a tailor-made resume that suits the requirements of the recruiters.
1. Say yes to confidence
Aussie people are known to possess a laid-back attitude. The employers praise the confidence and professionalism in employees but do not consider the candidates who are overconfident and have hubris in them. So, for this, you need to understand that while crafting an Australian-style resume, you must position yourself as a confident candidate who is highly competent. However, there must not be any traces of overconfidence in your character.
2. Aggrandising will take you nowhere
If you think that depicting yourself as a brash and self-aggrandising would help you get noticed, then you are not right. Australians have an aversion towards the people who boast about themselves. Though there is no need to undersell yourself, considering yourself as a gift of God is also not going to fetch you the job.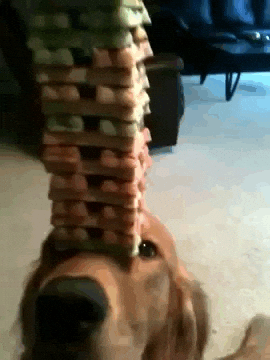 Hence, striking a balance is mandatory. Now before I go further and explain to youhow to write an Australia-style resume, have a look at this info-graphic below. I am sure you will have a lot to take away from it.
These are some of the notable points that ourresume writersconsider while drafting reference resumes for students. So, why not stick to these and draft a praiseworthy CV for yourself?
Australian Resume Format
So, now that you are aware of the nuances of the Australian culture, we suppose you are totally in the position to move further with theformat of an Australian resume. So, let us begin. When students come to us to procure the best Australian resume examples, we not only provide them with high-quality resumes but also explain to them the reason why they work great for students.
1. No photograph
Though it is a regular practice to include a headshot at the top of every resume, this is not the case in Australia. So, regardless of how pretty or handsome a person is, when you are drafting an Australian-style resume, you must remember that there is no need to include your photograph in the resume.
2. Headline
In any resume, a headline generally appears right under the name of the candidate. Naturally, this acts as the tagline of the resume. So, what I advise here is to keep it specific in terms of the job that you are applying for, so that it does not divert the purpose of your resume. Also, you can mention some of the highlights or accolades that you have achieved in this section itself to highlight your specialisation. The headline is no place to be cool, so no casual language, please!
3. Professional profile
Okay, now it is the time to inject some 'colour' into your boring resume. Here you can think of a story, brand and impact that it must have on the recruiters. Elaborate upon your overarching experiences, competent qualifications and professional specialisation that you have gathered throughout your life. This approach is considered to be reasonably effective. Do whatever you can but somehow show that extra element that you have and others don't, so that you can gain an edge over other candidates.
4. Summary of your employment details
As per ourCV writers, a recruiter spends an average of just 6 seconds in reviewing the CV of a candidate. Naturally, they focus on your name, current title of your job as well as other employment details. Therefore, you must include all of this on the first page of your resume in a digestible format. Also, make sure that you include only those details that are relevant.
5. Responsibilities and achievements
Every recruiter will get into the 'meat' of the roles played by you. Thus, you have to be handy with your key competencies and experiences that appeal engaging. For this, you can take help of the following two tips:
Avoid first-person and third-person references
Use front-loaded fact-based experiences
6. Education and additional information
Like most westerners, the Aussie recruiters too value education and developments professionally. Thus, you must include all the educational details of the major degrees and university. There is no need to mention the year of completion and irrelevant educational details.
Want To Add a Feather to Your Career? Why Not Chat With Our Resume Experts!
We hope with this detailed blog, you are in a position to draft an impeccable resume for yourself. You can always take help from the resume writingexperts at
My Assignment Services
. We are a team of professional resume writers who have helped students ace in their academic and professional career. Whenever you need assistance for writing your Australian resume, you can drop queries on the form available on our website or simply chat with our experts at +61 488 850 910.