What is the first reaction of recruiters when you go for the interview? Aren't they scanning through your resume and already judging you?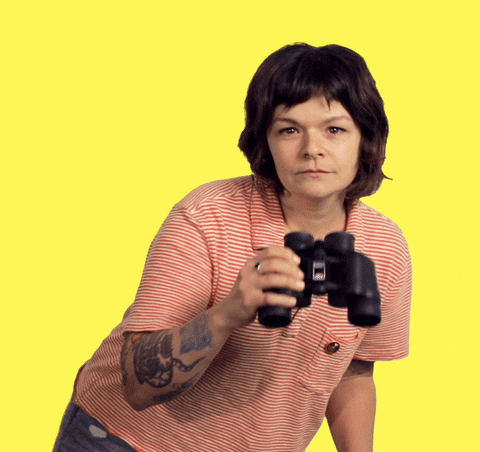 Well, this is a common trait of every recruiter nowadays; they want the best employees. Naturally, your Curriculum Vitae (CV) needs to be prim and proper if you wish to leave an indelible mark on your HR, isn't it? So, here comes a handy guide for you that will not only help you draft unblemished resume for your next interview, but also provide you with a sense of superiority when you enter the room. Why? This is because this guide has been specially devised by the resume writing help team at My Assignment Services.
Dearth Of Eloquent Writing Calibre? Leave It To The Experts
A resume is a document wherein you are counting upon your overall personality and skills that will help you reach a coveted position. For drafting a resume that can stand out in the crowd, you don't need to twirl your pen thinking that you will get ideas like this!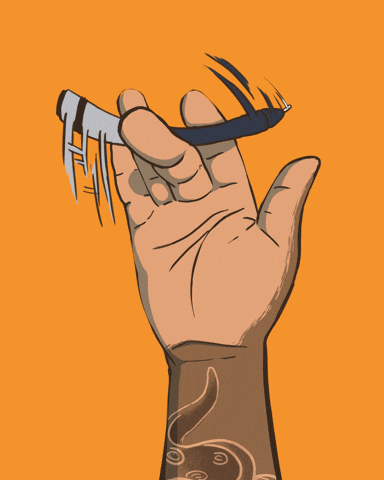 Stop! What you need to do is just have a look at these ways that we have specially crafted for budding employees who would probably be the next recruiters in the same company. We are sure these will definitely help you land in your favorite jobs. These are:
1. Tailor your CV as per the job requirements
If you restrict yourself to a generic resume, it is probably not going to fetch you the dream job that you have been looking for. As per a CV writing help expert, the resume that has been tailored as per the specific job requirements of the firm has more chances to grab the attention of the recruiters as compared to a generic one. This not only portrays how hard you have worked for getting the position but also gives an idea that you are fully aware of the basic function of the firm and your key responsibility areas (KRA). when you put a little effort that others have not put, naturally you would gain an upper edge over them, isn't it?
2. Specific accomplishments first
Rather than beating around the bush, make some dedicated efforts to segregate some specific accolades or projects that you have completed. If you manage to establish some connection with that with your present roles and responsibilities, your job is done. Also, a resume writer always emphasises on the use of quantifiable accomplishments as it has a direct impact on the recruiter. This way you are underlying the most impressive traits about yourself and also illustrating how you can be really fruitful to your new employer.
3. Remember to attach a cover letter
When you want to impress your recruiter with your resume, the best way to do so is by attaching a cover letter with it. Again, this is something that most people won't do, in a hurry. Want to know what is the importance of a cover letter in a resume?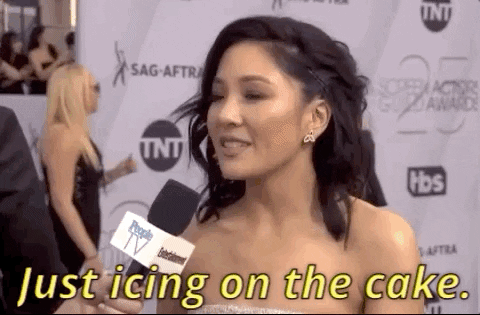 Yes, when you are able to produce a comprehensive cover letter with your CV, you are actually making the task of recruiters way easier. Trust me when I say this, no employer has the time to go through an entire memoir of your professional achievements. Naturally, you need to be able to produce succinct and articulate documents. But that does not mean, that you will miss out on the vital points. What do then? This is what a cover letter does for you. With the help you this, you can easily spin a yarn on all the main points that you feel would give a clear picture of your achievements. When you are already on the journey of job hunting and you make such an effort, you would definitely end up at the top of the pile!
4. The importance of 'power' words!
In order to add a garnishing flavor to your resume, you need to be sure that your resume is well-equipped with power words. Now, what are power words? According to a CV writing help expert, words like adaptable, implemented, innovative, etc can give a boost to your resumes. These keywords can literally help you get selected for your favorite position.
5. A 'header', the most quintessential element
A header is the combination of few words that act as the mirror for your personality. As soon as your CV reaches the employer, he begins with the header. Therefore, incorporate a crisp sentence below your name and contact number that clearly tells the recruiters everything about you that you feel important for them to know. Just like a diamond is incomplete without the last polish, an impactful resume is incomplete without a proper header. I hope these 5 ways give you a push and enable you to reach the zeniths. If you require guidance on any of the aspects of your CV, then you can simply rely on our resume writing services.
Want To Walk To Your Dream Job Successfully? Let Us Pave The Way For You!
With these 5 easy yet effective ways, drafting an impeccable CV becomes no less than a cakewalk for students. My Assignment Services is a trustworthy firm where millions of students turn to get their problems solved. Having helped students land their dream jobs with tailor-made resumes, we have always proved to be a constant source of support for students globally, all with our
resume writing services
. If you require us to help you draft a praiseworthy resume or require any guidance on anything related to your CV, just get in touch with our customer support team.