Astounded by the heading?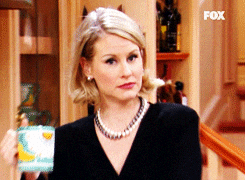 Yes, you read that right. Amidst the chaotic world of unending employment anxieties, isn't this heading just like a bower of cool breeze? Well, I completely understand how stressful it can be for you to chase the most well-paid and in-demand jobs in Australia. What if I make it convenient for you? Let me present forth you the list of top 5 sectors in Australia to look for a job that pays high and can really enable you to spend extravagantly! My Assignment Services has helped thousands of students reach these jobs by providing high-quality academic assistance in the form of professional resume, career consultancy, assignment help, and more.
Searching For The Most Rewarding Jobs In Australia? Here's The List!
Every student has at least once in their lifetime been on the roller-coaster ride of choosing the job that would not only suit their interest but would also pay them high. Have you witnessed this roller-coaster as well?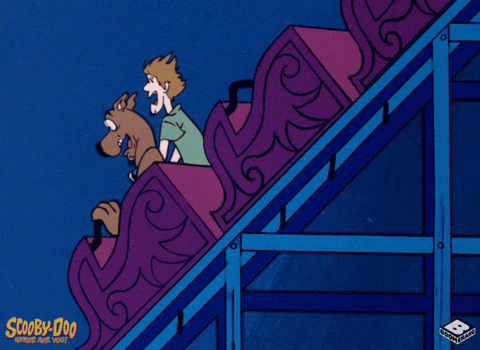 Enough of it! Let us get straight to the list.
1. Healthcare
Australia majorly constitutes of the youth and the aging population. Also, the alarming increase in the costs of healthcare facilities is a clear indicator of how booming this industry is, in terms of employment opportunities. Talking about the jobs in this sector, the list is unending. After you successfully complete any medical course from any reputed university in Australia, you can apply for different jobs such as a:
Nurse
Midwife
Physiotherapist
Dental practitioner
Pharmacist
2. Computer science/IT
With the advent of technology, this industry has also come up swiftly in Australia. So, if you are a tech-maverick, then surely Australia has a lot in store for you. And if you worry about the technical assignments that you have to come to terms with, you can rely on our
computer science assignment help
professionals for it. Talking about in terms of job opportunities in this sector, post your technical course from any reputed institution in Australia, you can choose from a wide range of options like:
ICT project manager
System administrator
ICT support technician
Cybersecurity specialist
Programmers and developers
3. Engineering
Considered to be the most dynamic industry in Australia, the engineering sector has a lot to unravel for students. If you are passionate about engineering, then you can find some really interesting engineering gigs such as:
Mechanical engineer
Civil engineer
Electrical engineer
Mining engineer
Petroleum engineer
4. Architecture and building construction
In a land like Australia, international students who are interested in designing spaces, it is a real paradise for them. So, if you plan to be an architect, then you can go for the following jobs:
Interior designer
Architectural, building and surveying technicians
Architects and landscape architects
Laborers
Graphic and web designers
Illustrators
5. Education and training
This is the sector that is considered to be the oldest one. So, if you are a graduate in education and training from any renowned university, you can opt for different types of jobs such as:
Special education teachers
Primary and secondary teachers
University lecturers
Daycare and preschool instructors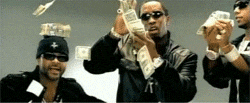 Now that I have made it so convenient for you, you can easily choose your own space where you want to specialise in while leading a luxurious life! But wait, you cannot just imagine and get jobs in these sectors. You need to work upon yourselves to be eligible for these. I have some tips for you!
How to Plan Your Academic and Professional Career In Proper Way
You might have heard that there is no shortcut to success. Naturally, you would have to make some extra efforts to climb the ladder to success.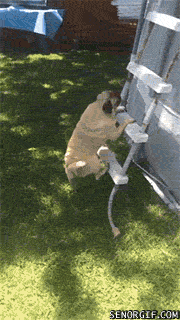 Tip 1: Complete an internship Tip 2: Get engaged in volunteering task Tip 3: Get qualified in the course that you want to advance in Tip 4: Always keep the new trends on your fingertips When you follow these tips, you would not only be in a position to master any one of the above-discussed jobs but will also gain an edge over others.
We Assist Students With Their Assignments as well as Career!
In order to be able to find yourselves in these life-changing jobs, you will need to successfully clear the course that you are enrolled in. For this, you would need to submit a lot of assignments. My Assignment Services has been mentoring this entire journey of students for a decade now. Not only by providing valuable reference assignment solutions, but also catering to every requirement of students such as samples, a free copy of the Plagiarism report with each assignment, and many more value-added services. Now, you can also track the progress of each assignment order with the help of our newly-launched mobile application which also allows you to speak to our
assignment help
experts at your fingertips. So, get in touch with our professional team and secure your position in your dream jobs with ease.